L'image la plus belle et la plus précieuse pour tous les Français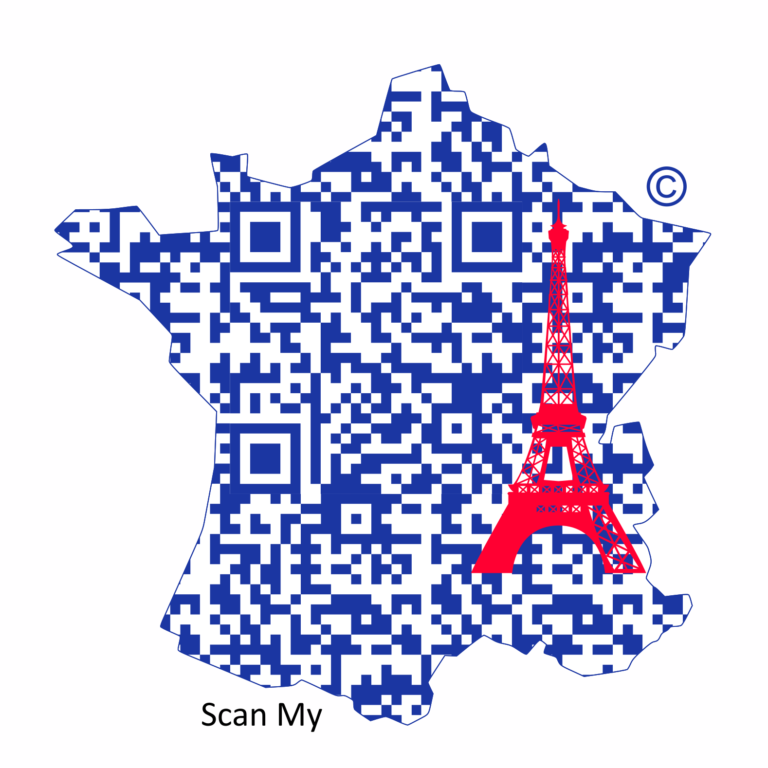 France Digital
Logo Interactif adapté à notre époque. Sceptre contemporain.
France - Copyright - Trademark & ​​Patent
Un label multimédia et interactif pour des milliers de produits. Un label aimé et connu de millions de personnes, et NOUVEAU à la fois.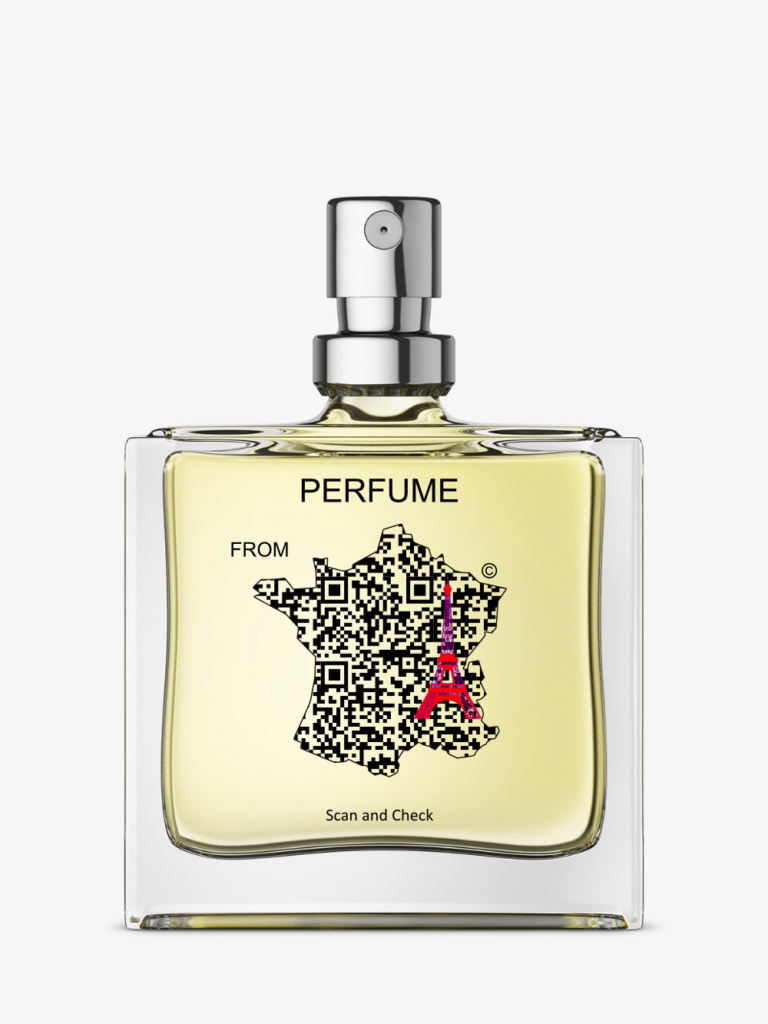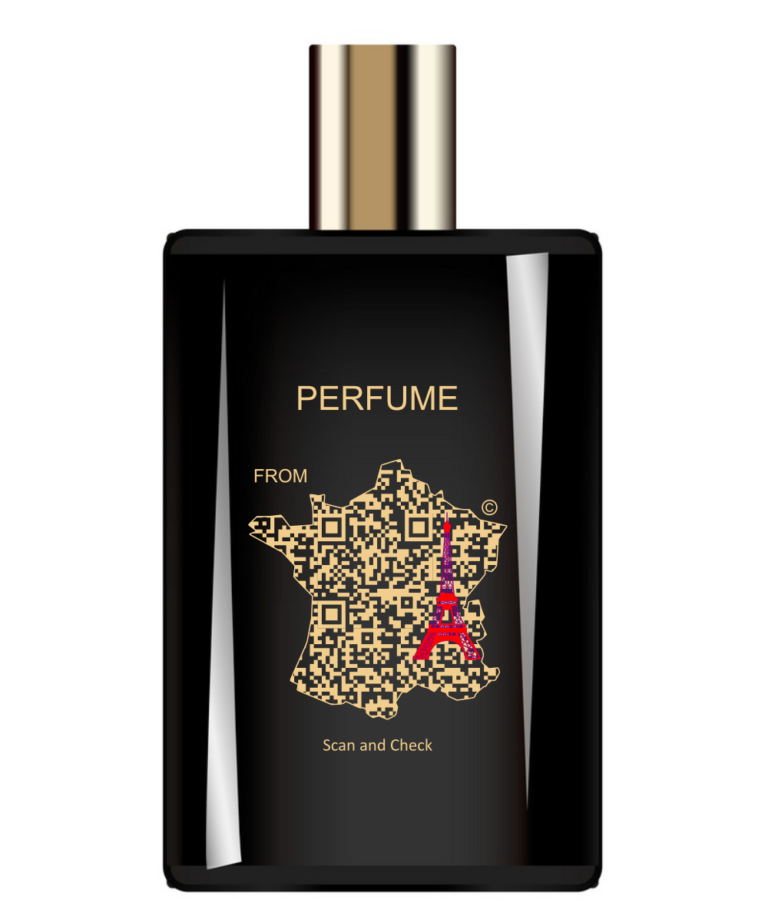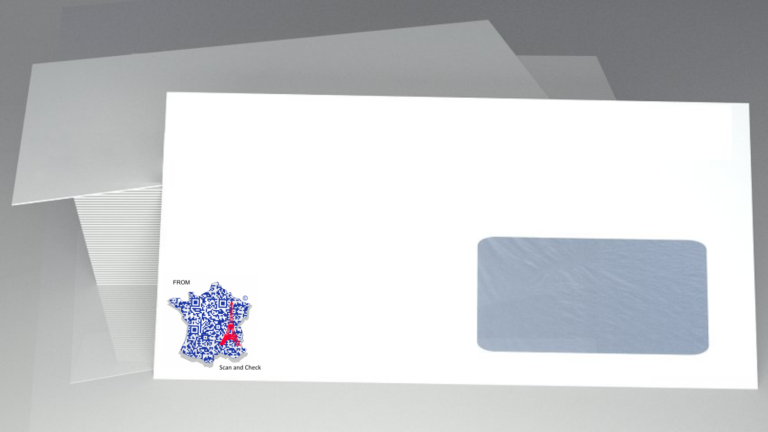 Véritable performance et synergie entre OOH et Smartphone.
Jean-Charles Decaux, Chairman of the Executive Board and Co-Chief Executive Officer of JCDecaux, explained: "OOH is at the heart of mobility, on the street and seen each day. The same is true for mobile, which is why this combination creates such an amplification impact. OOH is an interception media and when combined with mobile, it increases brand engagement and enhances the campaign's efficiency. This strategic global partnership between S4M and JCDecaux follows our 2-screen strategy to enable advertisers to leverage OOH and mobile campaign performances. Thanks to JCDecaux's worldwide network and S4M's drive-to-store technology, brands will provide a unique experience to their customers whilst on the go and increase traffic to their stores. This new product will also help JCDecaux grow its ecosystem of technology partners to broaden the services it offers to agencies and advertisers."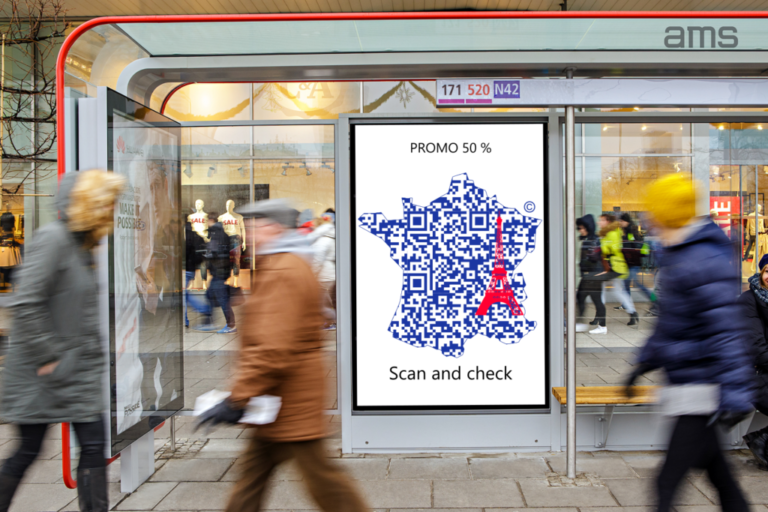 En 2018, les français ont profité de 3 milliards de coupons, parmi lesquels, 4 % seulement, étaient sous forme numérique.
Le réseau Ticket Promo touche aujourd'hui 20 millions de consommateurs par mois, via ses coupons de réduction au dos des tickets de caisse des grandes et moyennes surfaces partout en France, au Luxembourg et en Belgique.
Christophe Collet, S4M's CEO, said: "S4M delivers advertising that drives more customers into stores. Combining our drive-to-store technology with JCDecaux's global OOH network is going to help retailers get the most out of their advertising campaigns and achieve their business goals."
Le Septième Elemet de l'Hexagone
Les utilisateurs de smartphones seront très heureux car ils recevront des coupons de réduction pour divers achats gratuitement et sous forme de surprise. Fournir du contenu à vos utilisateurs ne sera jamais plus simple ni plus personnalisé.
Un code QR et des milliers de liens variables et rotatifs sur les serveurs.
François-Xavier Pierrel, Chief Data Officer of JCDecaux, commented: "This partnership illustrates the great work our data division is doing in leveraging data to connect the online and offline worlds. S4M's technical team has been a great partner to develop a value led solution adaptable to all types of advertiser, whether they operate locally or nationally. By rolling out this solution in 8 markets, it's a proof point of JCDecaux capacity and ambition in terms of data."
Ce sont des automates de collecte de colis.
Il y en a sept mille en Pologne et ils servent 500 mille personnes chaque jour. Ces personnes ont fait un achat en ligne et sont venues récupérer leur colis.
Lors de la collecte du colis, il suffirait de scanner le code QR pour recevoir un bon de réduction pour le prochain achat, que l'utilisateur refera probablement dans quelques jours et qu'il aura un code de réduction ou non, il achètera quand même quelque chose.
Importantes – notre QR Code ne peut être ni falsifié ni dupliqué. Code QR sécurisé.
Optiquement, à première vue, c'est la même étiquette, le même code QR, non?
En fait, chaque code QR peut être différent, contenir des informations différentes, conduire à des sites Web différents. Plus! Il peut y avoir des milliers et des millions d'informations et elles peuvent tourner sur les serveurs, fournissant à l'utilisateur des informations différentes à chaque fois qu'il scanne !! 🙂
Les liens peuvent conduire directement au produit en boutique, au prochain achat …
Le grand retour du QR code en 2020: c'est quoi? ça marche comment? comment en générer? Quels sont les dangers?
Marché du marketing mobile d'une valeur de 223,41 milliards de dollars d'ici 2025
Pourquoi 2020 est l'année des codes QR?
https://blog.beaconstac.com/2019/02/why-2019-is-the-year-of-qr-codes/
comment les entreprises gagnent-elles sur les liens dynamiques et les codes QR?