Oferta transferu praw autorskich majątkowych - licencji - sprzedaży multimedialnego cyfrowego logo USA
USA - DIGITAL LOGO QR MAPS™
scan and check
QR MAPS TM. Logo For Sale. Copyright - Znak towarowy i patent.
Digital Symbol of the United States of America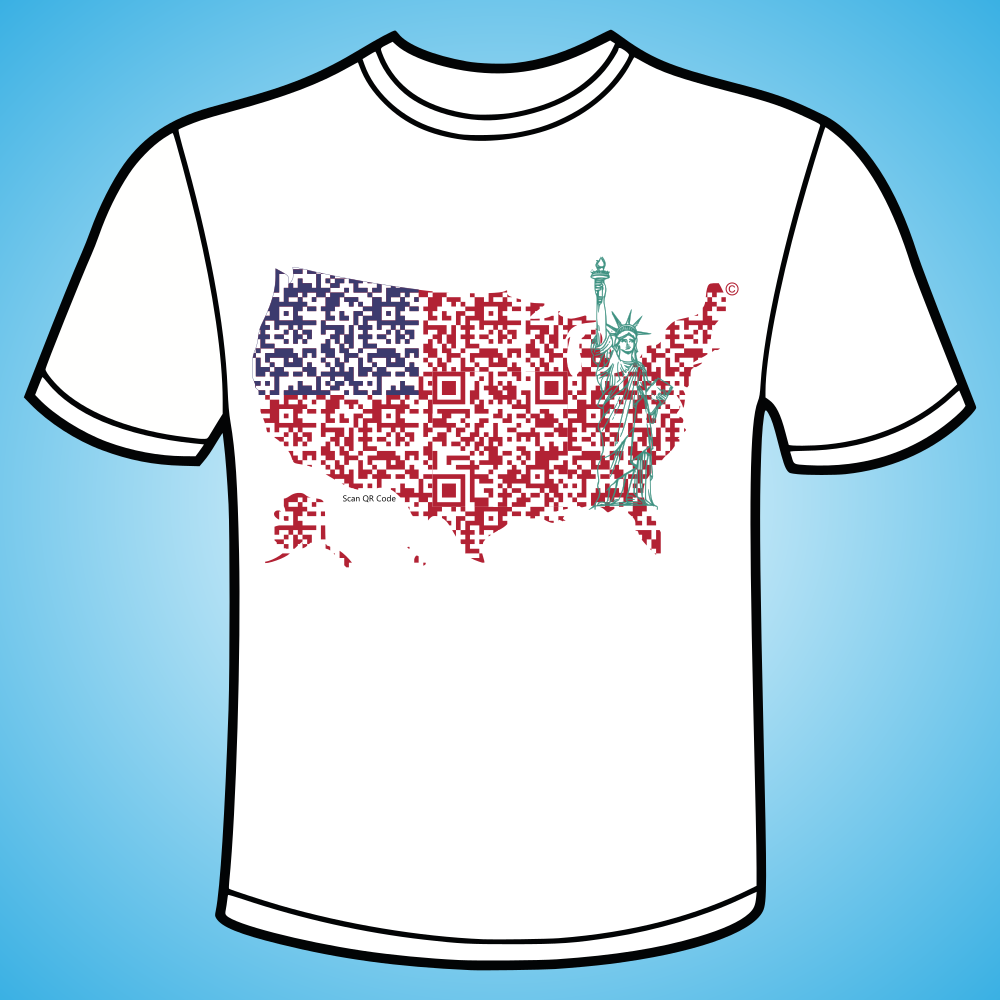 It is the United States of America that should be the first country in the world to have the most technologically advanced logo.
These graphics depict the Solid of Commerce: drawing, ornament, color composition, industrial designs and forms, utility models, trademarks, spatial forms, forms of goods and packaging, trade names, as well as melodies and other sound signals. These graphics are a Geographical Indication. Geographical indications play a special role above all in commercial marketing. Manufacturers who use them to mark their products, thus emphasize the relationship of the product with a given country, which is often the main factor for the buyer when choosing a good. Geographical indications are therefore intended to protect both the recipient and producer against unfair commercial practices consisting in marking goods with misleading marks as to the origin, type or quality of the goods. Geographical indications are a relation of a certain symbol with geographical content to a good, which is perceived by the average buyer as a set of information about the good, in particular about its origin from a certain geographical place. These graphics are collective memory, a set of ideas about the past of the group, as well as all the characters and events of that past that are commemorated in various ways. They also include various ways of commemoration, such as the transmission of values ​​and patterns of desired behavior, legitimization of power, co-creation of a sense of collective identity, based on the consciousness of the common past, existence in time, ancestors, fate and symbols.
The Spectrum of Strength and Power!
Jeden obrazek, kilka funkcji, dziesiątki zalet, setki możliwości, tysiące zastosowań, miliony interakcji, miliardy odbiorców, uniwersalny język, nieograniczony zasięg, bez terminu ważności, z wieczną gwarancją …Excellent Digital Logo – Spectrum of Strength and Power!
Przykładów użycia nie da się wyobrazić. To jedynie pokaz możliwości. Obrazy te zostały wykonane jedynie w celach demonstracyjnych i są przeznaczone dla dedykowanego odbiory.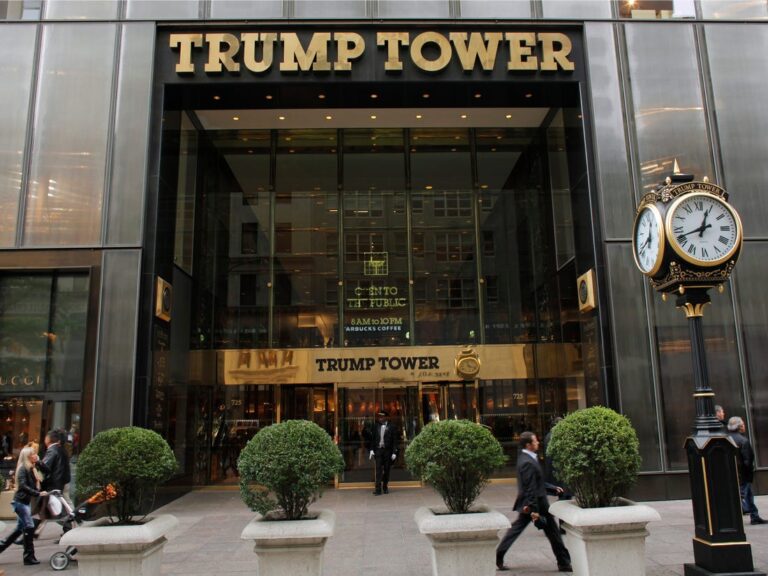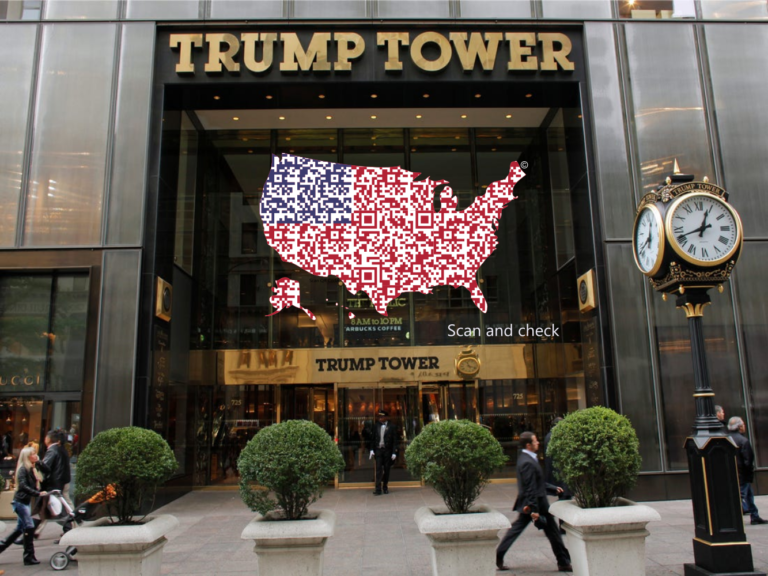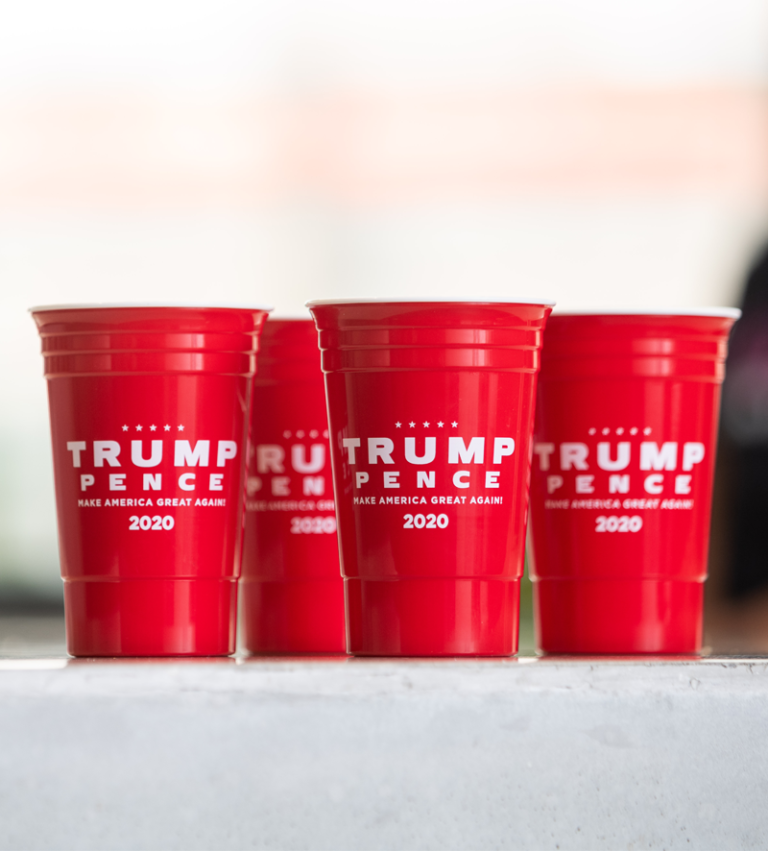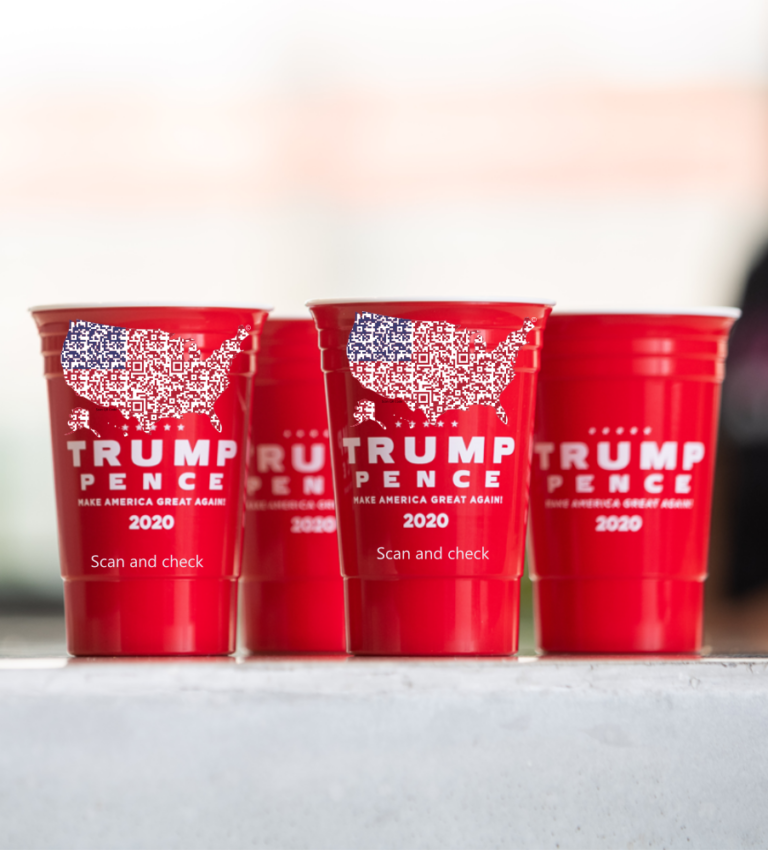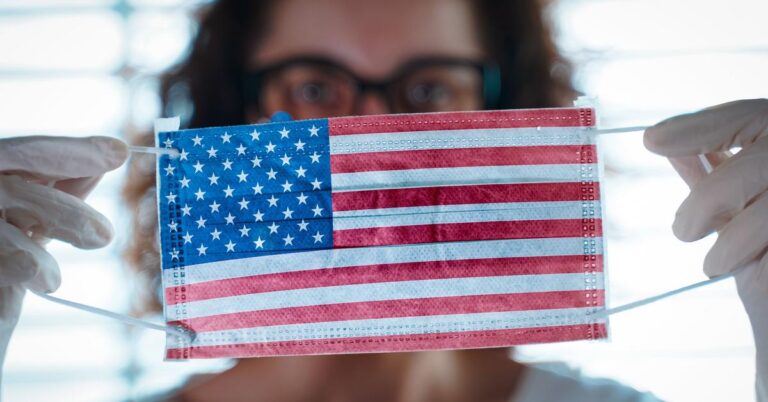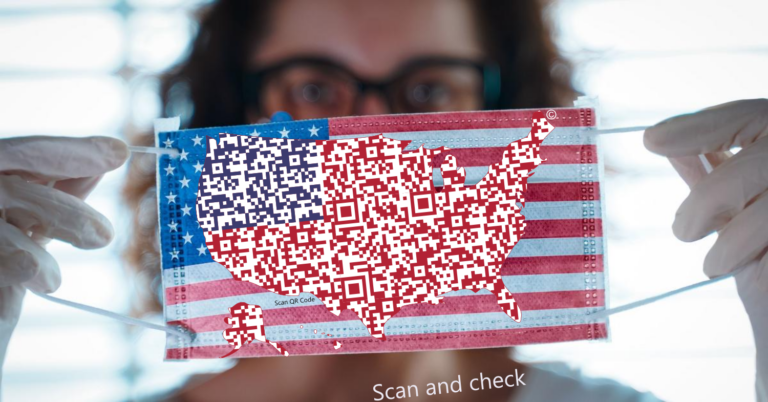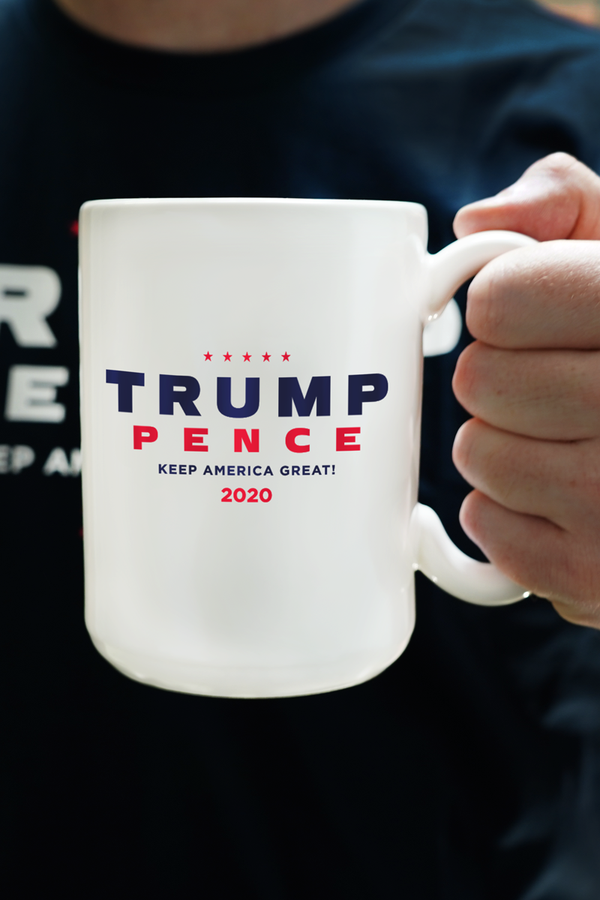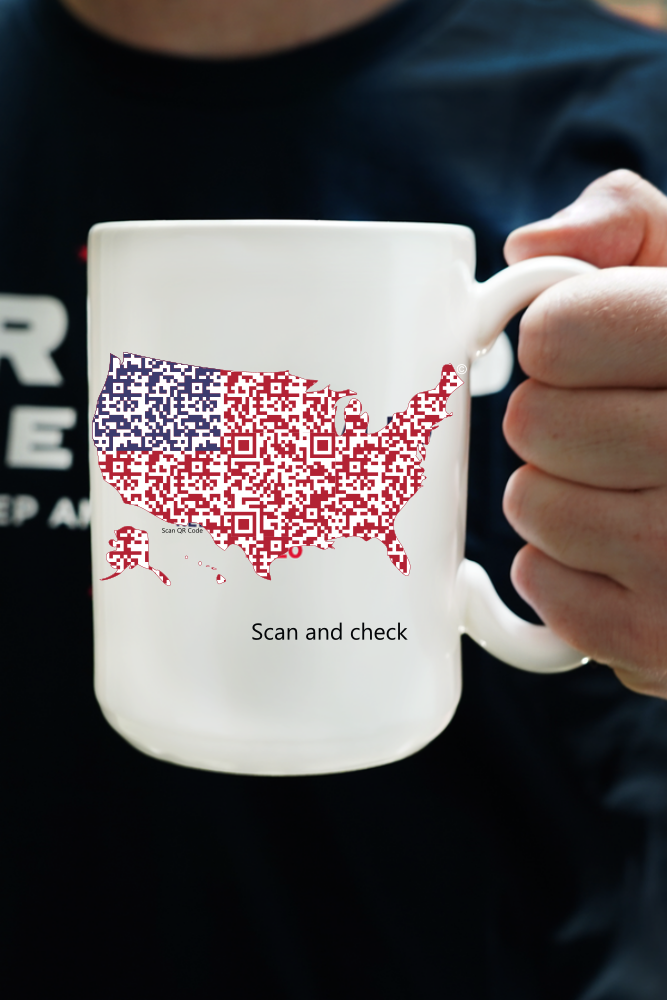 Do you see the difference?
 Interactive and multimedia mug. Magic!!
Thousands of rotating dynamic links will be embedded in this QR code
Wszystko o kodach QR  https://delivr.com/
Why 2020 is the year of QR codes https://blog.beaconstac.com/2019/02/why-2019-is-the-year-of-qr-codes/
My, właściciele i autorzy tych grafik proponujemy przejęcie praw autorskich majątkowych. 
Proponujemy przygotowane rozwiązanie biznesowo organizacyjne i modelu wykorzystania tej ponadczasowej grafiki i jej możliwości marketingowych oraz zarobienia teraz milionów, a w przyszłości miliardów dolarów udzielając licencji na produkcję pod tą marką różnych produktów. 
MOBILE QR CODE COUPON REDEMPTIONS TO SURGE, SURPASSING 5.3 BILLION BY 2022
Fourfold Growth Driven by QR Reader Integration on Mobile devices
Hampshire, UK: 3rd January 2018: A new study from Juniper Research has found that the number of QR code coupons redeemed via mobile will reach 5.3 billion by 2022, up from an estimated 1.3 billion in 2017.
The new research, Mobile & Online Coupons: Leading Vendors, Technologies & Market Forecasts 2017-2022, finds that the use of QR codes to deliver coupons and discount offers will increase substantially, as in-built QR functionality on mobile devices drives usage, with Apple leading the way.
For more insights, download the free whitepaper: 'How OEM-Pay is Disrupting the Contactless Payments Landscape '.
The Second Coming of QR Codes
Recent changes by Apple, to include QR code reader functionality as part of the camera application on iPhone devices, has led Juniper to revise upwards our mobile coupon forecasts. Juniper forecasts that over 1 billion mobile devices will access coupons through QR codes by 2022.
Research author Lauren Foye explained: "Apple's addition of QR code reading facilities directly addresses a major barrier for use in Western markets. The lack of an in-built reader had been a hindrance, with consumers needing to download a separate QR code scanner app".
Juniper believes retailers are set to take advantage of an increasingly receptive audience for QR codes. For example, US retailer Target announced a QR code-based payments system to scan offers directly to their device stored payment cards, which can then be scanned at checkout for instant payment.
New Technologies Set to Boost Loyalty
In addition, the research found that mobile enabled loyalty cards will double, with nearly 4 billion cards set to be active by 2022, up from 2 billion in 2017. Growth will be aided by digitalisation of offers, alongside newer, innovative technologies being applied by retailers.
In addition, the research found chatbots and voice assistants as major driving factors in delivering consumer loyalty, with these programmes aiding in delivering recommended offers and incentives, as well as addressing any customer queries. However, teething problems such as misunderstood queries or incorrectly recorded information risk alienating users.
Juniper Research provides research and analytical services to the global hi-tech communications sector, providing consultancy, analyst reports and industry commentary.
For further details please contact Sam Smith, Press Relations
T: +44(0)1256 830002
E: sam.smith@juniperresearch.com
https://www.juniperresearch.com/press/press-releases/mobile-qr-code-coupon-redemptions-to-surge?ch=qr%20code%205.5%20milard
Why 2020 is the year of QR codes
With the novel coronavirus wreaking havoc, QR Code powered solutions have come to our rescue.
China has used QR Codes as a way to filter visitors at checkpoints. Singapore is using QR Codes to ensure contatcless visitor entry and to facilitate community-driven contact tracing. Across the globe, QR Codes are being used in contactless delivery, contactless pickup and most importantly contactless payments.
Given the increase in demand for a safe way to keep consumers engaged, the QR Code market is expected to see a massive surge.
https://blog.beaconstac.com/2019/02/why-2019-is-the-year-of-qr-codes/

Is QR Code a GS1 standard?
GS1 had developed a standard called the GS1 QR Code standard.
This standard makes QR Code compatible with GS1 identification keys that are used to uniquely identify products.
If this standard is implemented by a critical mass of providers of mobile bar code scanning software, then brand-owners will be able to use GS1 QR Code on their products.        https://www.gs1.org/sites/default/files/docs/barcodes/2d_position_paper-release13feb_002.pdf
 They are the same codes. You can see the difference, right?
Do we see the same codes with which you would mark your products? 
Do you see the difference?